Kavata
So much more than just a swimwear collection
Kavata is a swimwear collection that offers class, vibrancy, and lasting comfort while you're in and outside the water. If you're anything like us, we've been swimming long since we were preschoolers. And throughout the years that rolled by, we barely laid hold on high-quality swimsuits that are cool by the pool and vibrant on the beach. That's why we started a stylish swimwear line that is the best of both worlds. .
Looking beyond the elegant swimsuits, Kavata glorifies the life of a departed sibling, Laini Kavata Fluellen, who was also a true watersport lover and avid swimmer. Since Triple Negative Breast Cancer claimed her tender soul at the age of 39, we (her family) founded Laini Fluellen Charities in honor of her memory – to help raise funds for TNBC research and treatments. And now, her beautiful soul inspires yet, another initiative – the Kavata swimwear.
WHAT WE DO
We are a black-owned brand with roots planted deep in Los Angeles, CA. And we're on a mission to wage war on TBNC, a cancerous tumor that affects African-American and Hispanic women and results in lower survival rates. Kavata aims to win this war by donating 10% of our sales proceeds to Laini Fluellen Charities. This way, a portion of your purchase is destined to sponsor TBNC research and treatments while also impacting the lives of African American and Hispanic women. .
Ranging from men to boys, Kavata has something timeless for everyone. Our collection features a wide array of bold color choices to complement every skin tone. And you can bet that our line is a must-have for the aquatic lifestyle, be it surfing, swimming, snorkeling, jet ski, kayaking, and scuba diving.
Explore Kavata collection and choose your vibe!
MEET THE KAVATA TEAM
NATHAN
CEO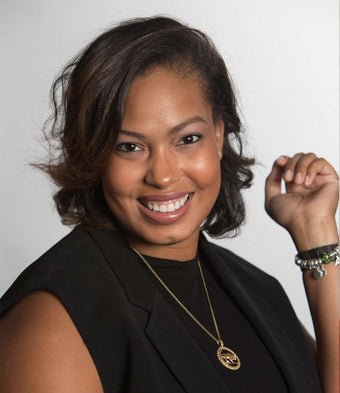 ASHANTI
BUSINESS DEVELOPMENT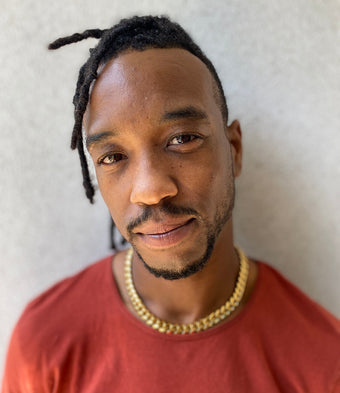 ASTIN
HEAD OF DESIGN